Usability by design
A great user experience is my end goal, which is why I continually challenge my designs, with the end product to be sustainable and engaging.
My process consists of four steps: I calculate, craft, collaborate, calibrate. To accomplish this, I learn the ins-and-outs of a business, the industry's needs and the customer's habits. Then I design applications that incorporate our collaborative vision, impacting users in the most positive way.
How I do it
By balancing reason and streamlined functionality with out-of-the-box creativity, I work to bring the client's vision to life, relying on observation, collaboration, experimentation, iteration and the necessary testing to make the most informed design decisions for your project.
Latest work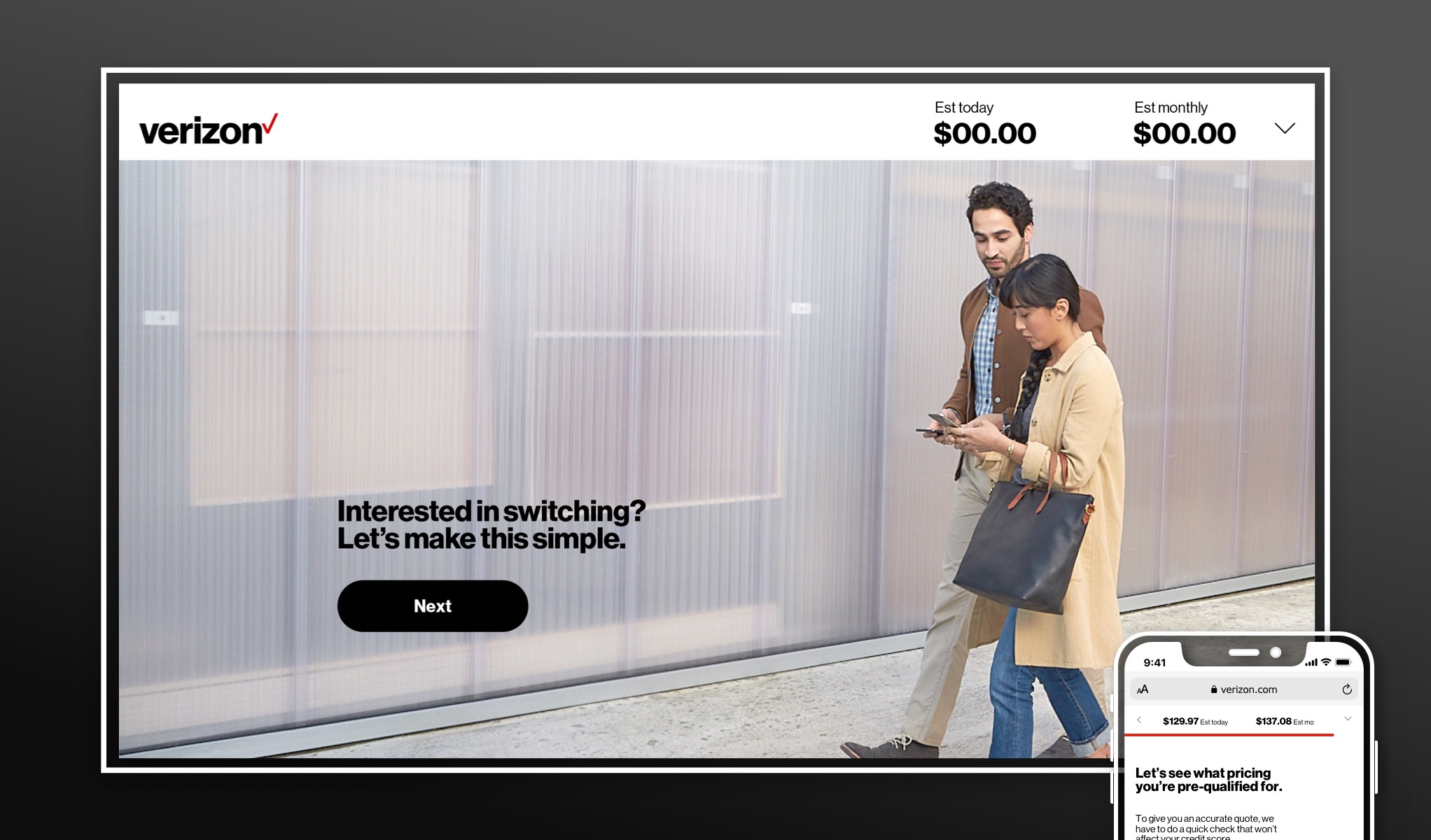 Verizon - web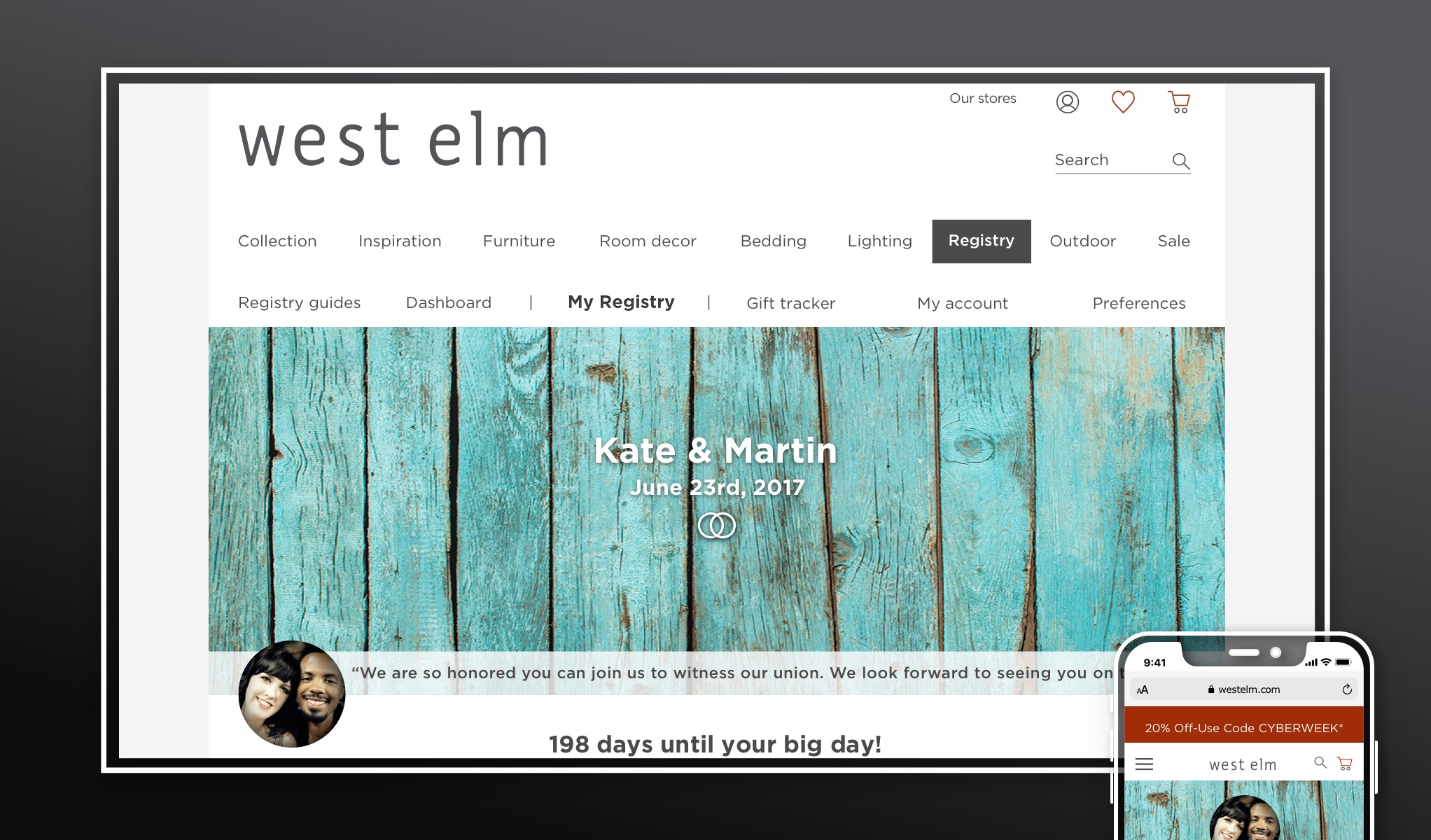 west elm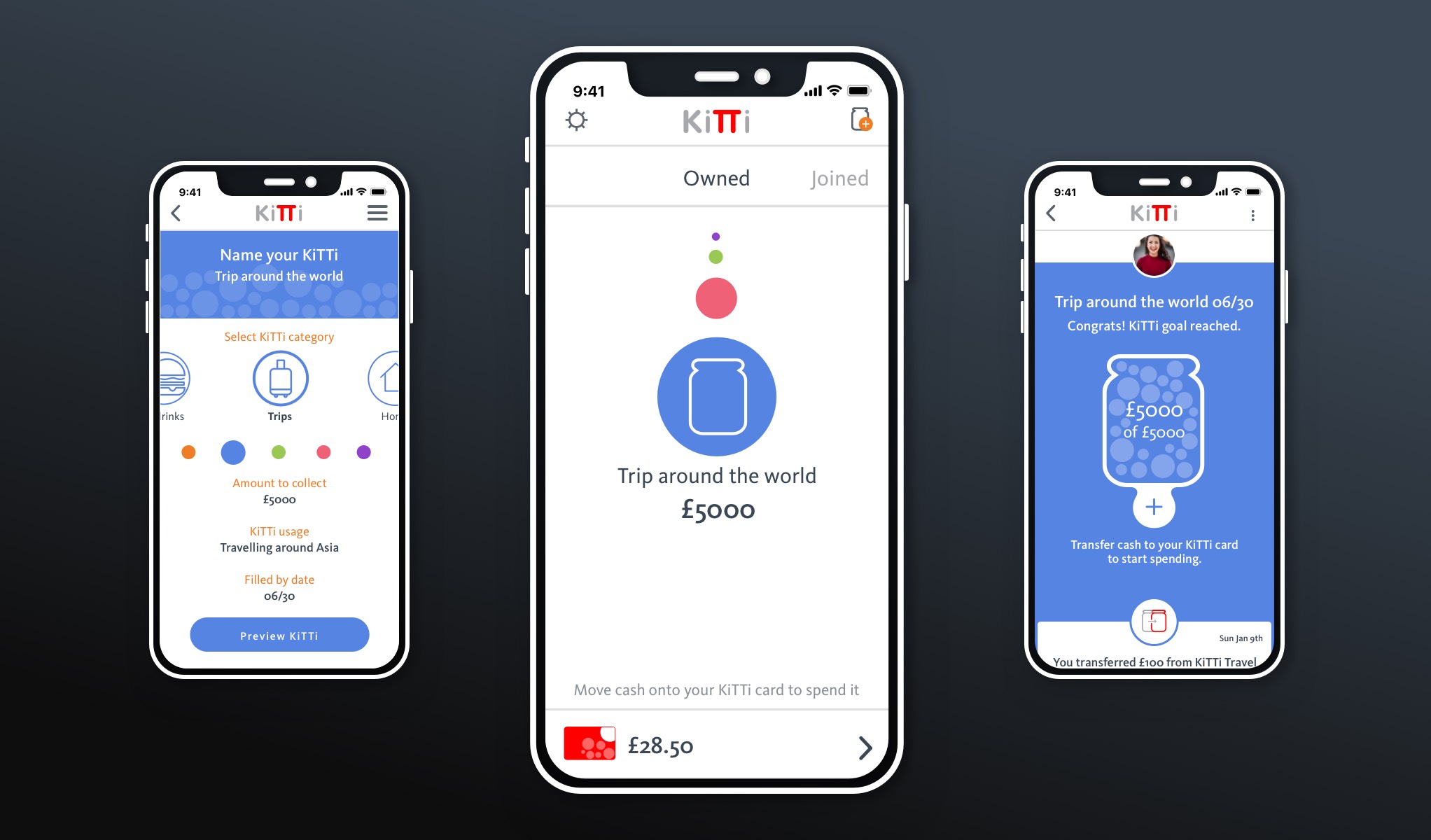 Santander - KiTTi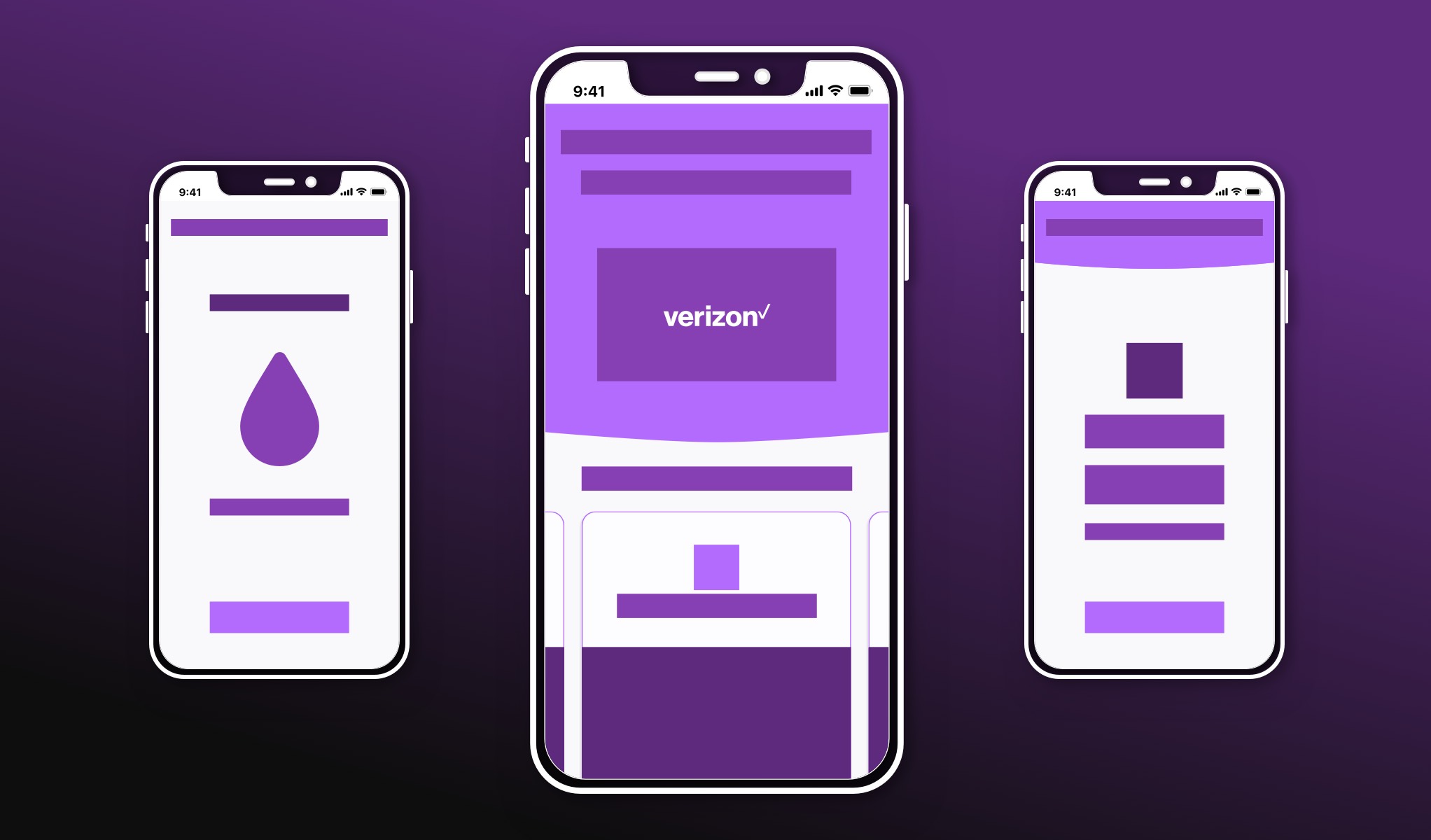 Verizon - app